Are you accredited?
Customers of London Fire Sprinklers can rest assured that we are 100% accredited by the two main governing bodies within the industry, FIRAS and BAFSA.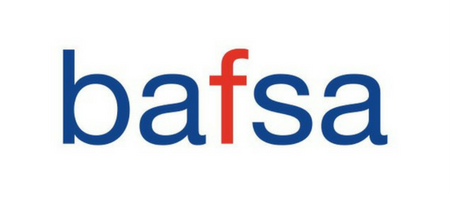 BAFSA's (British Automatic Fire Sprinkler Association) primary objectives include providing authoritative information on the benefits of sprinkler systems, and how they can protect people & property from the devastating effects of fire. BAFSA works closely with the Government, Fire and Rescue Service, Building Control Officers, Insurers, Architects and Town Planners, to ensure that sprinkler systems are installed to the highest professional standards.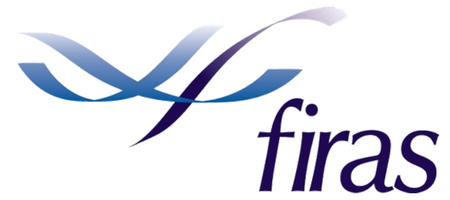 FIRAS is voluntary, third party certification for installation contractors of both passive and active fire protection systems, operated by Warrington Certification, and accredited by UKAS.
We are specialists in the design, supply,  installation & maintenance of residential & domestic fire sprinkler systems throughout London.