Water mist systems
Mist technology is a newer concept than traditional fire sprinklers and has been developed with residential properties in mind.
It comprises of a compact pump unit and connected to mains water, which feeds into misting nozzles which are then automatically activated when the heat in the room reaches a set temperature.
Water Mist System Message:
Apologies for the inconvenience but due to current delays on mist kit we are unable to take new orders / issue quotations until week commencing 24th June. Thanks for your patience.
London Fire Sprinklers & SmartMist
We use patented and fully tested SmartMist system for all our misting projects. These systems are fully compliant to BS8458-15.
The SmartMist system is designed, built and fully tested in-house by a qualified team of engineers; every aspect of the system is controlled solely by Misting Solutions in accordance with strict design guidelines.
You can read more from Misting Solutions and SmartMist here.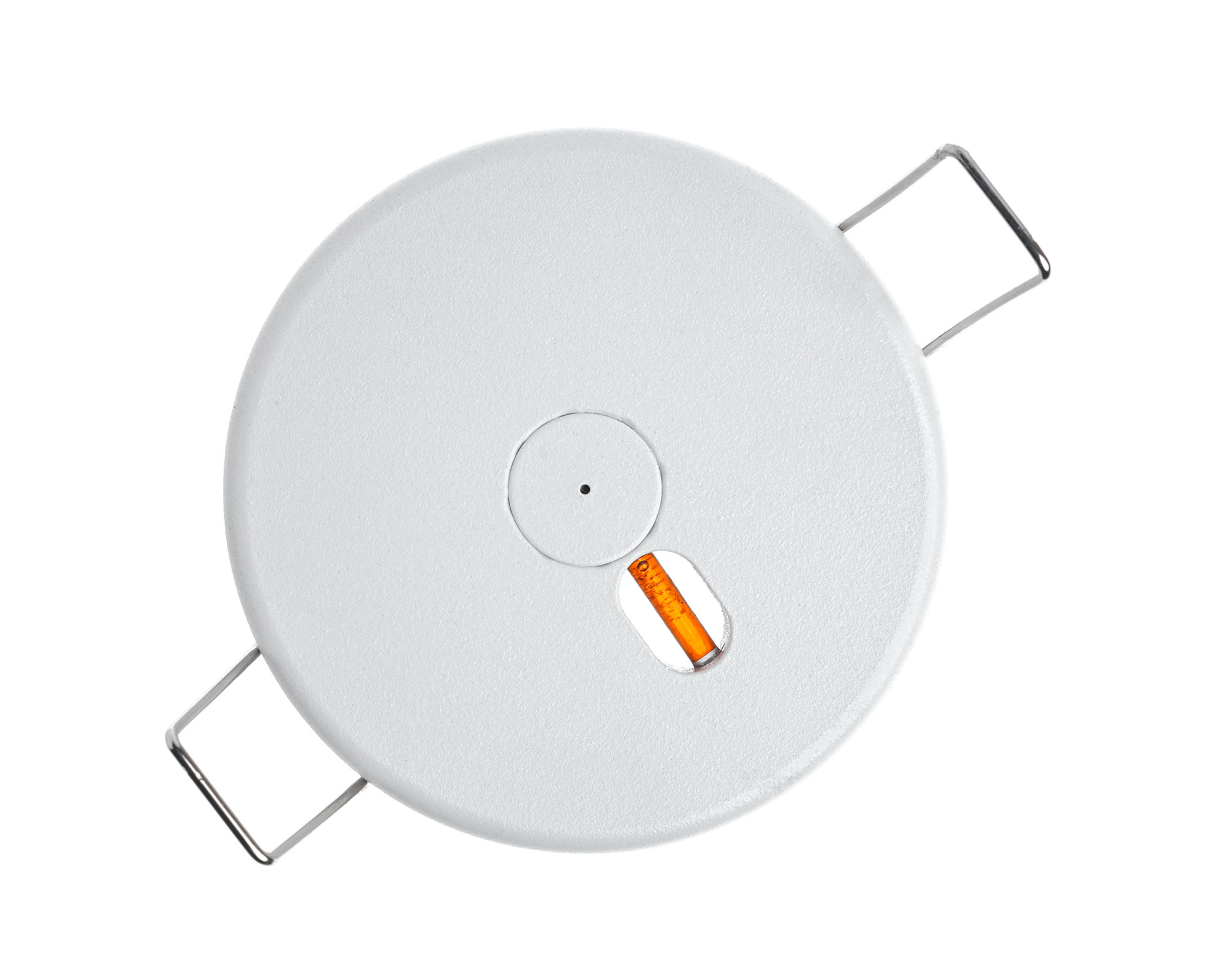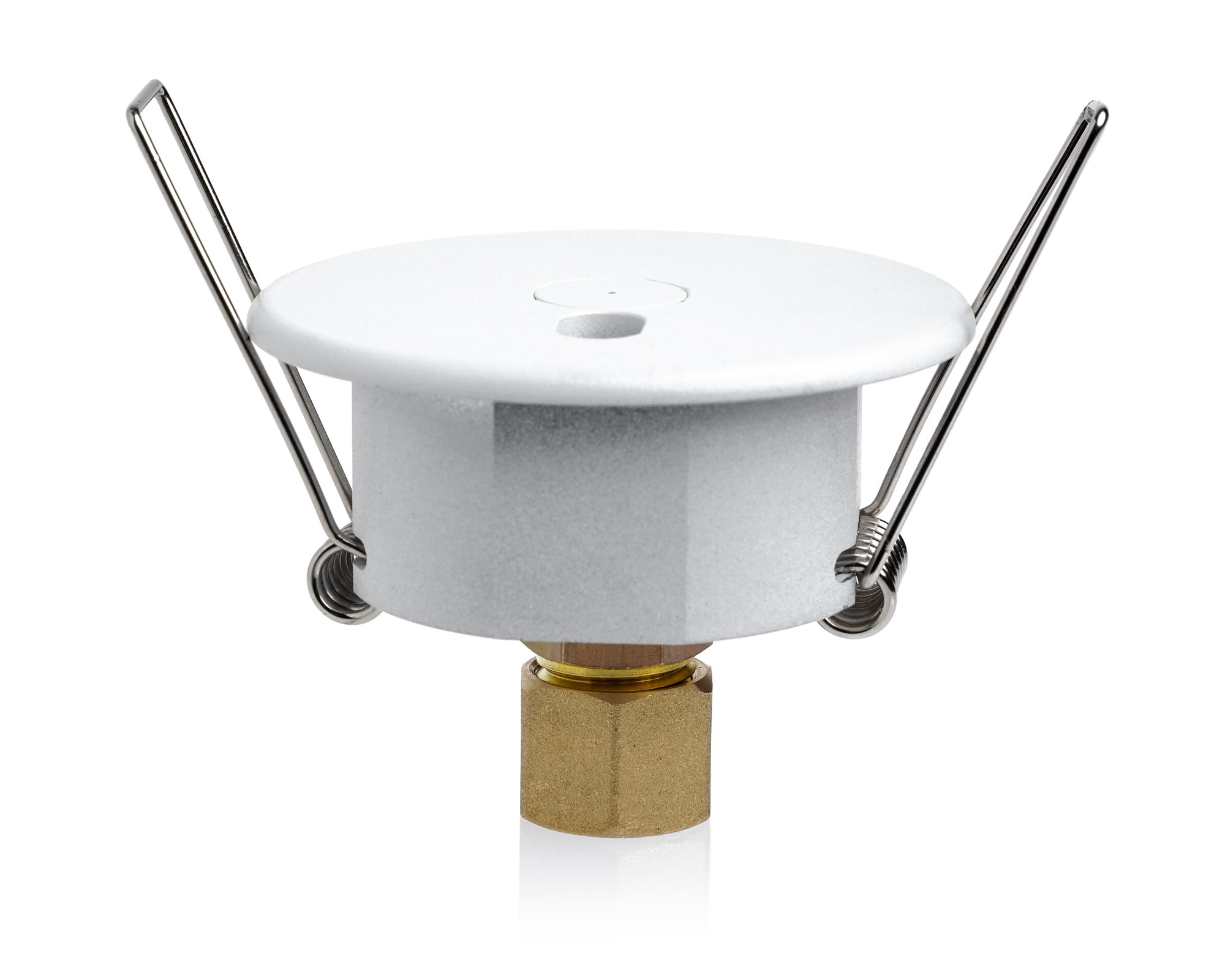 SmartMist system is fully certified to ensure required coverage for building control ensuring the perfect solution to passive fire protection such as unpleasant fire doors, and allows you to create your dream open plan home. Our work is BS8458 Compliant.
Maximum performance, minimum damage
Each mist nozzle activates independently, spraying a mist of water particles to suppress the oxygen within the flame.
Because of the minuscule size of the water particles, mist systems use a much smaller volume of water and therefore cause much less water damage to your property than traditional sprinklers systems.
Fully automated & reliable
The system runs a monthly automated testing cycle – giving you peace of mind that the system is working when you need it.
Compact and concealed
The pipework is much smaller and more flexible than traditional sprinkler systems and therefore a great solution for problematic areas and retrofits.
The system connects directly to Mains water so no need for a bulky tank.
Concealed misting heads fixed to your ceiling are connected to a small pump unit that can be hidden under stairs/ in a cupboard out of sight and taking up very little storage space.
Once a project is confirmed and we have your site drawings, we will then action your bespoke Misting Design to be checked and signed off by you and/or building control. Our team is happy to liaise directly with building control to answer any questions and queries they may have, to make your involvement is light as possible. All our SmartMist systems are created by our experienced design teams and made for your space, any lighting layouts and building control requirements.
Ready to send us your design drawings?
Our trained engineers will lay the pipework and fixings
This is preferably done while ceilings are still open and plaster-boarding has not been fixed/ plastered
In circumstances where ceilings are not open, called 'retro-fitting' the first fix can be completed by lifting floorboards on the floors above
We will then leave a drop of pipe for each nozzle location, Capped ready for 2nd fix
On completion, a pressure test will be completed to ensure all fittings are tight and secure
The 2nd fix process is where we complete the installation of the nozzles and the SmartMist pump unit
The 2nd fix process is where we complete the installation of the nozzles and the SmartMist pump unit
This is done following plasterwork and towards the end of your build
Before this point, we will need your electrician and plumber to setup mains water and electric sources to the final pump location
The SmartMist pump unit is connected to the system, water and power supplies
A brief system cycle is completed to ensure the pump is functioning correctly and there are no issues with the water supply
To see more on the installation process, download our detailed guide
Once the installation is complete the engineer tests and will issue a completion certificate which can be issued to the Building Control Officers for sign off. 
The SmartMist system has a self-test function that is automatically activated monthly using an internal controller and water recirculation system. Don't be concerned if you hear your pump briefly turn over every month. This will not cause any water to discharge from the installed nozzles.
If there is an error that arises from the tests, the system will give both an audible and visual alarm, details of which can be found both in the user manual and on the front of the pump housing. In the unlikely event of this happening, please contact your service agent directly at your earliest convenience, and they will arrange for an internal service engineer to attend and inspect the system.
How do water mist systems work?
Our SmartMist system is made up of a pump unit which is connected to mains water, which feeds into misting nozzles. The nozzles automatically activate when the heat in the room reaches a set temperature. Tiny mist particles reduce the oxygen from the flames and extinguish the fire.
Can water mist systems wash out smoke?
Some water mist systems do have that effect as the water droplets are fine enough to contain the smoke. However, this depends very much on the spray velocity and if the momentum and has not been thoroughly tested. We do not, therefore, claim this as a selling point of our system. Our main focus is for the fast and efficient extinguishing of the flames.
Do I need a Mist system or Sprinklers?
Can water mist harm people?
The chance of damage or injury is extremely low, as the water is broken down into very fine droplets which have a great 'impact' upon the fire area but cause very little damage in terms of harming people/animals/ belongings, as the droplets are very fine.
Not sure which system you require? Answer a few short questions and we can guide you