Projects
Take a look at some of our completed fire safety jobs across London
and the surrounding areas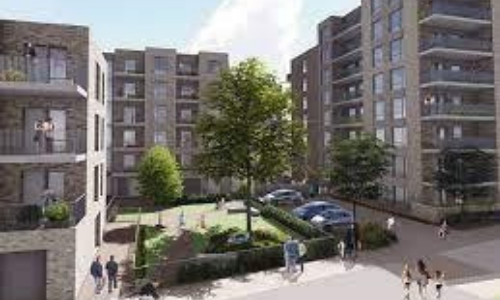 Category 2 system
770 Heads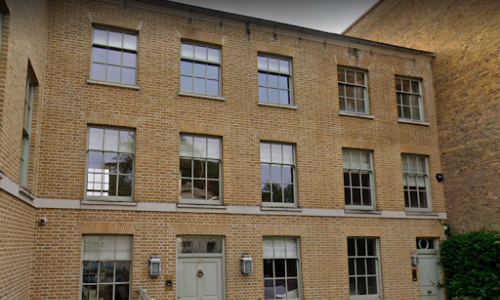 House Refurbishment/retro fit

Category 1 system

Dedicated sprinkler tank and pump
45 Heads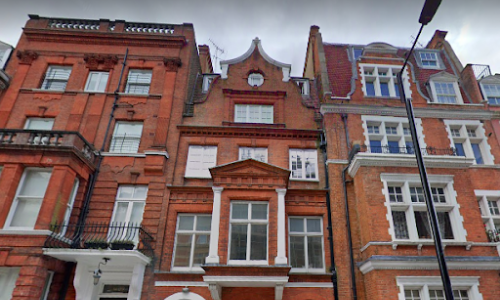 Renovation/retro fit
Category 1 system
Manis supply with sprinkler pump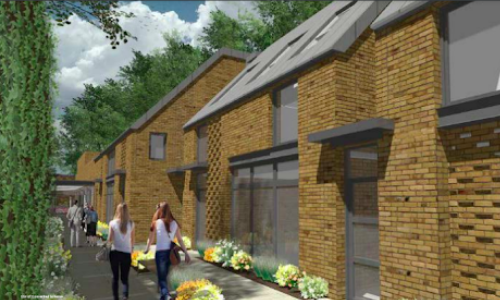 X9 new build flats

Category 2 system

Manis supply with sprinkler pump

79 heads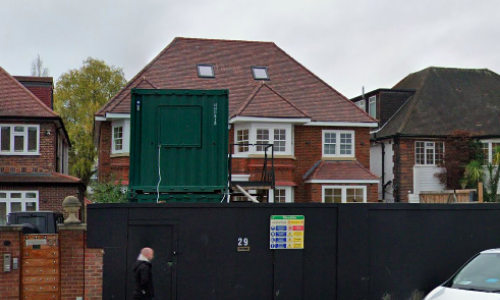 Category 1 system
Part coverage
Dedicated sprinkler tank and pump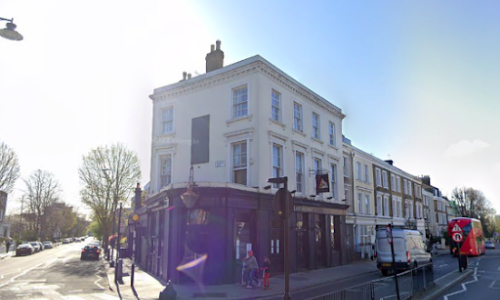 3 x flats (retro fit + new build)
Category 2 system
Dedicated sprinkler tank and pump
X32 heads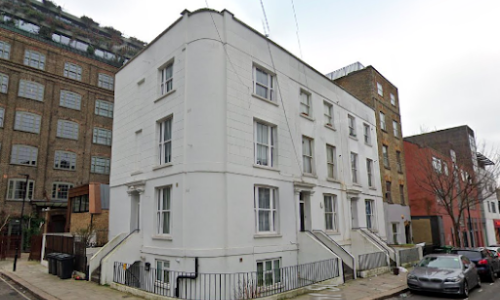 Retro Fit
Category 1 system
Dedicated sprinkler tank and pump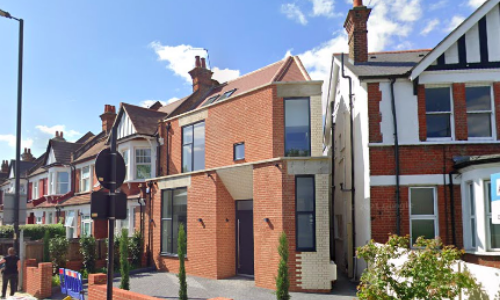 New Build
Category 1 system
Mains fed
X4 Heads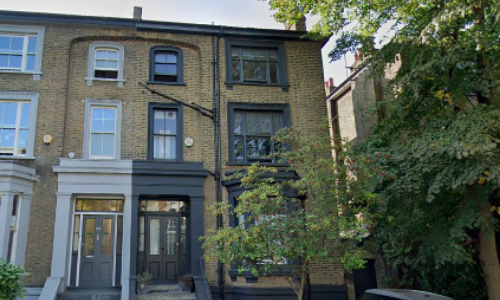 Refurbishment
Category 1 system
Combined domestic/fire sprinkler tank and pump
28 Heads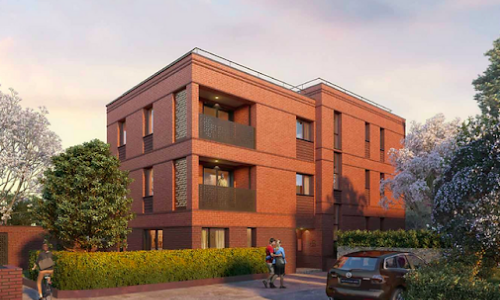 Client – NFC Homes
New Build Flats
Category 2 system
Manis supply with sprinkler pump
45 heads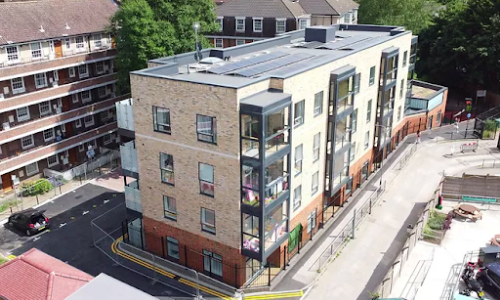 Client – NFC Homes
X14 new build flats
Category 2 system
Manis supply with sprinkler pump
88 heads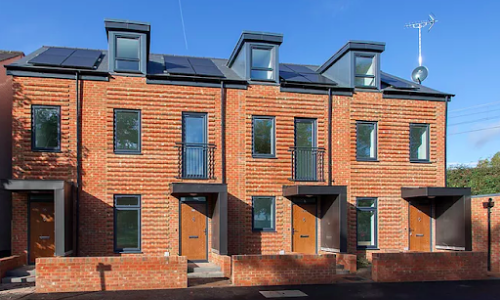 Client – NFC Homes
X4 New build houses
Category 1 system
Manis supply with sprinkler pumps
35 Heads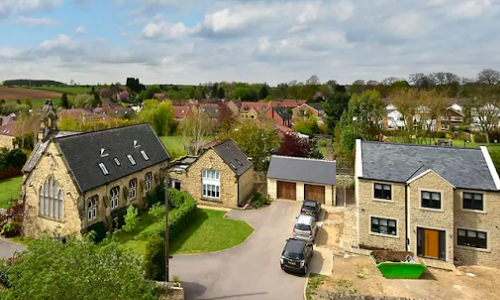 X3 Houses

School conversion and new build

Category 1 system

Mains supply with sprinkler pump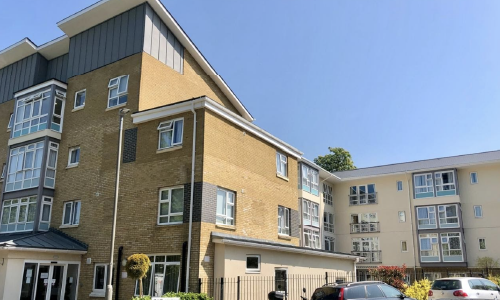 Client – Horizon Building Contractors Ltd
Retro fit and new build
Category 3 system
950 Heads
Mains supply with sprinkler pump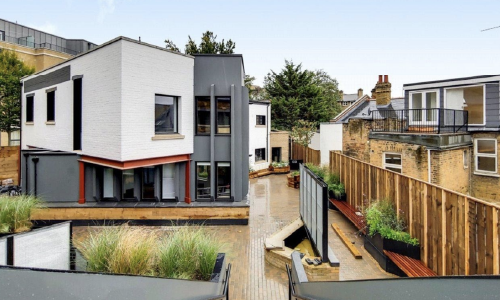 New build
Category 1 system
30 Heads
Mains supply with sprinkler pump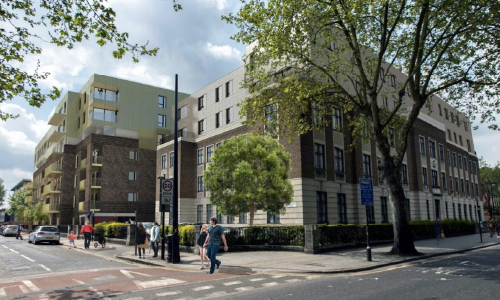 Client – Bugler Group Ltd
New build development

148 apartments

Category 2 system

Shared domestic tank and pump supply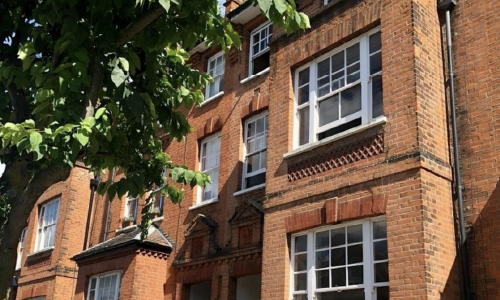 Client – Bugler Group Ltd
Retro fit
Category 1 system
29 heads
Mains supply with sprinkler pump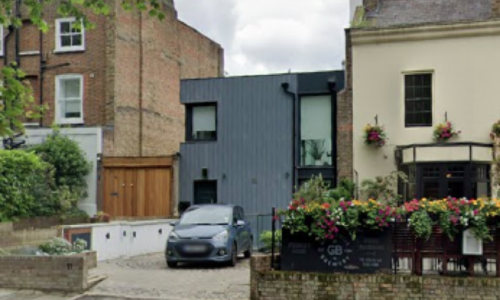 New build
Category 1 system
24 Heads
Dedicated tank and pump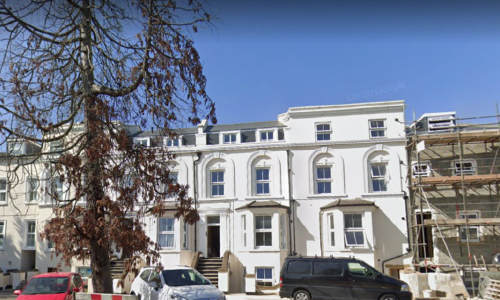 New build
Category 1 system
55 heads
Mains supply with sprinkler pumps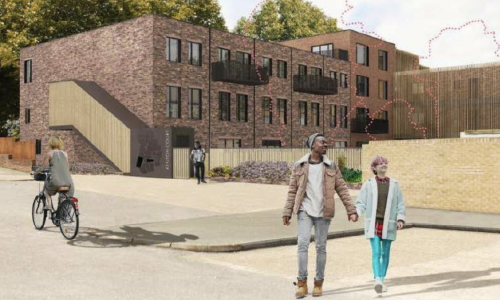 New Build development – 25 Apartments
Category 2 system
310 Heads
Shared domestic tank and pump supply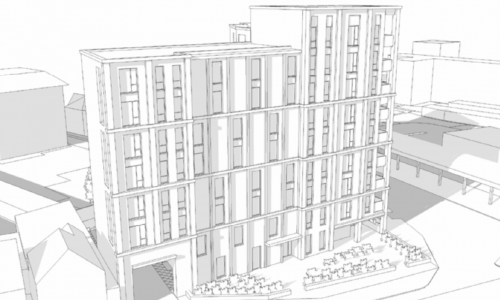 Client – Bugler Group Ltd
New Build development – 57 Apartments
Category 2 system
371 Heads
Shared domestic tank and pump supply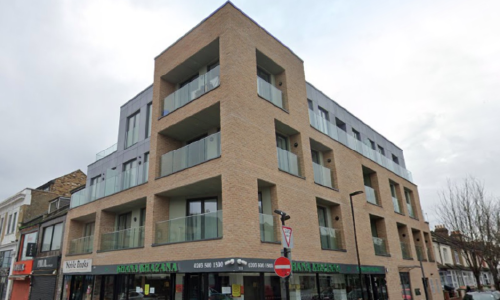 New build – 9 Apartments
Category 1 system
Dedicated mains supply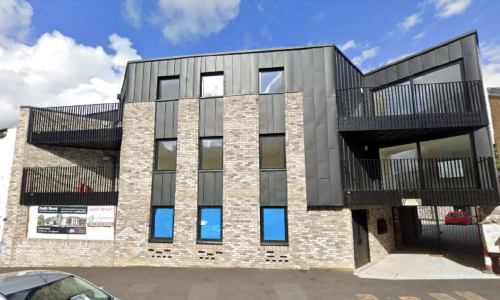 New Build – 6 Apartments
Category 1 system
Shared mains supply with priority demand valves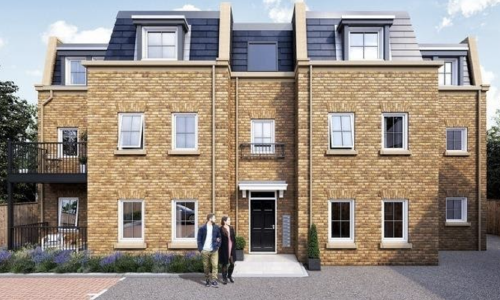 New build – 2 apartments
Category 1 system
Mains supply with sprinkler pump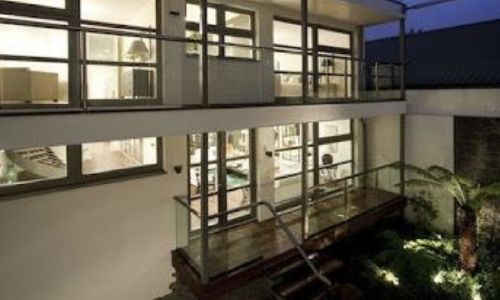 Retro fit house
Category 1 system
19 Heads
Dedicated sprinkler tank and pump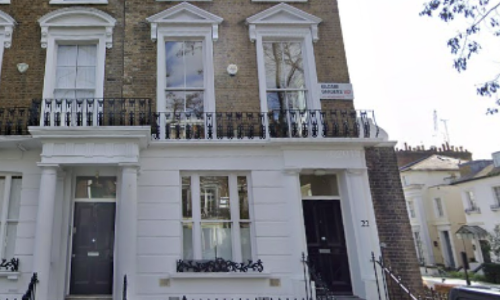 Complete house Refurbishment
Category 1 system
9 heads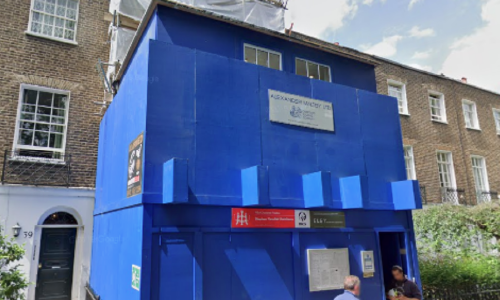 Client – Alexander Maltby Ltd
Whole house refurbishment
Part coverage – 18 Heads
Mains supply with sprinkler pump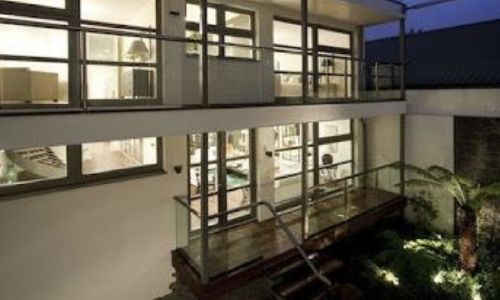 Client – W11 Construction Ltd
Complete refurbishment – Part coverage
Dedicated tank and pump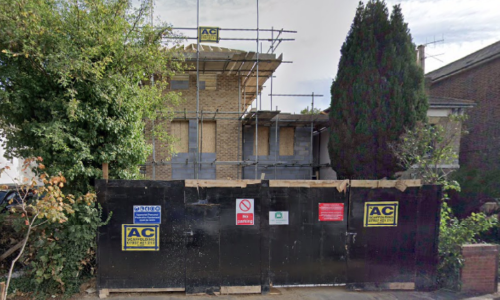 Client – CJM Building Specialists Ltd
X4 new build flats
10 heads
Dedicated tank and pump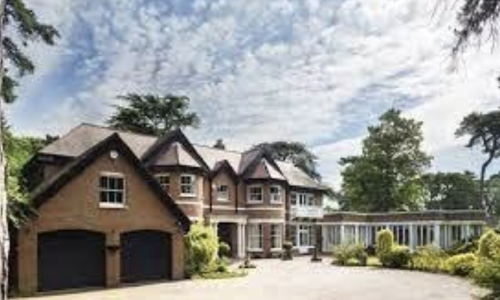 Renovation – Part coverage
Dedicated tank and pump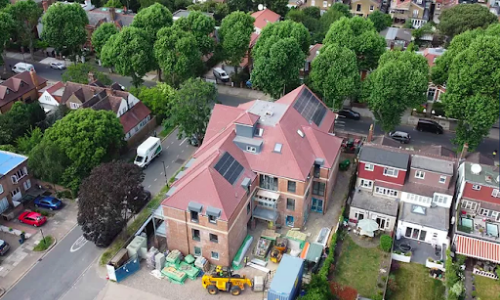 X14 New build flats

Category 2 system

Mains supply with sprinkler pump

110 Heads
Do I need a sprinkler system?
Fire suppression requirements are increasing – especially with several high-profile fires in recent years. You'll be able to find out the necessary coverage required from your Building Control officer, but a few common examples are below:
House with a proposed open plan layout on one or more floors
Installing a loft conversion or basement
All new buildings over 30m
How many sprinkler heads will I need?
Each project is assessed individually and can vary due to many factors. If you drop us a message via our contact page, we can quickly assess your requirements and provide the advice you're after
Do you offer maintenance for sprinkler systems?
Yes, we currently only offer maintenance to Sprinkler systems which London Fire Sprinklers have previously fitted. When your system has been commissioned, we will contact you offering our annual service contract
How much sprinkler coverage do I need?
The ultimate answer to whether you need full or partial coverage will be dictated by your local building control officer. However, unless they approve partial coverage the British standard requires coverage throughout the property excluding bathrooms and storage areas under a certain size.
Will I need a tank and pump for my sprinkler system?
This depends on the pressure and flow of your water system but 98% of the time you will need a pump for your Sprinkler system.
Water Tanks are only necessary for properties where the pressure and flow of the water main is not adequate to reach the required pressure and this then has to be increased using a tank and pump. Our fully trained and experienced designers can advise the most suitable locations for these.
If necessary, we can attend the site and assess your pressure and flow rates. Please contact us to book a site visit.
What stage of a build will the sprinkler system be fitted?
The first fix stage is ideally started when ceilings are up but not boarded over so there is access to the ceiling space for our pipework.
The 2nd fix stage takes place after ceilings are closed and finished, we will then attend site to fix in sprinkler/mist heads/ pumps/ tanks etc.